At C-METAL, every step of the process, from customer contact to measuring, drawing, casting, through to the installation-ready part, is carried out with the utmost care.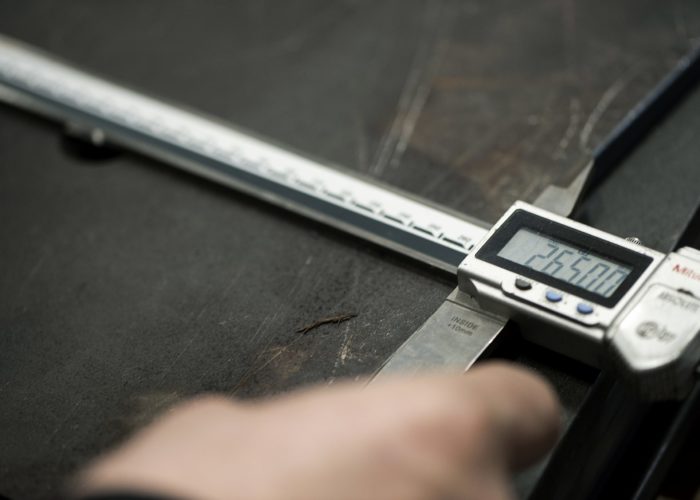 Measuring
Measuring an existing component is the first step to our products and the basis for a precisely matching tool.
We meet your challenges and work out complex geometries under difficult conditions.
Drawing
Based on the measurements, we prepare the technical drawings.
These help the pattern makers create the casting mould.
Casting
In cooperation with the foundry, the various parameters are combined and the alloys are determined.
The cast iron alloys specially selected for your application allow subsequent heat treatment.
Hardening
Through the heat treatment of the materials after casting,
we achieve a consistently high hardness (up to 65 HRC)
and thus longer operating cycles of the wear parts.